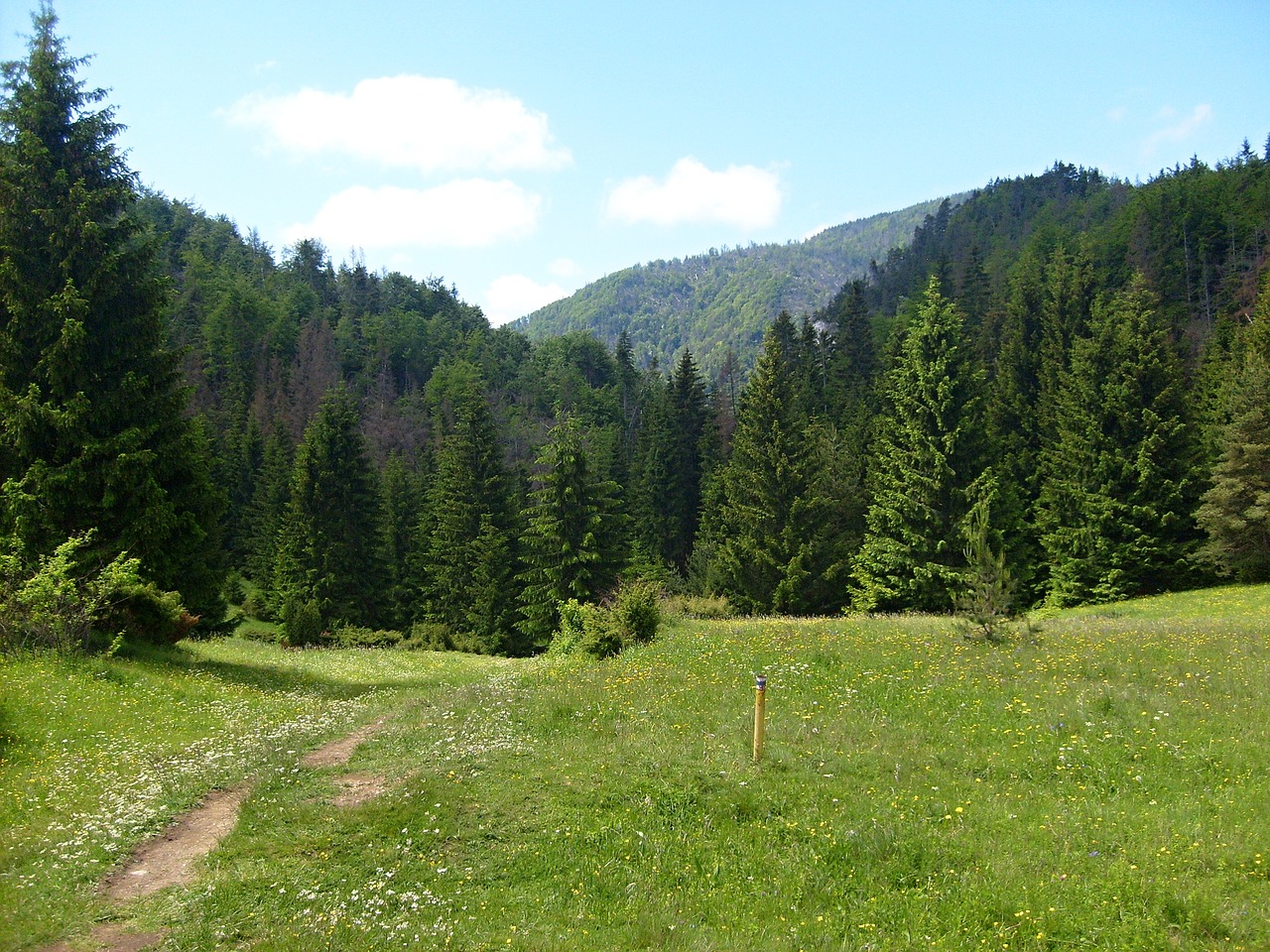 Climb through bizarre gorge, wild waterfalls, stunning views of Liptov and a monument of old mills, the walk through picturesque Liptov twins promises all that.
Valleys hidden in deep forests of Choc mountains have a nature of a narrow gorge. Here we find a high cliffs accessible by chains or steel ladders, towers of unusual shapes, high waterfalls and interesting mountain flora and fauna. This landscape-historical delicacy simply must be experienced!
Tourist circuit through Prosiecka and Kvacianska valley takes about 6 hours. The best starting point is the village Prosiek. The route has a length of about 17 km and with a climb to Prosecne (1372 m), from which there's a beautiful view of surroundings, its elevation is around 770 meters. For a less demanding hike, it is possible to omit Prosecne.
Prosiek → mouth of Prosiecka valley → Svorad → Prosecne → Ostruhy saddleback → canyon of Borovianka → Oblazy mills → Kvacany → country lane underneath Choc Mountains to Prosiek