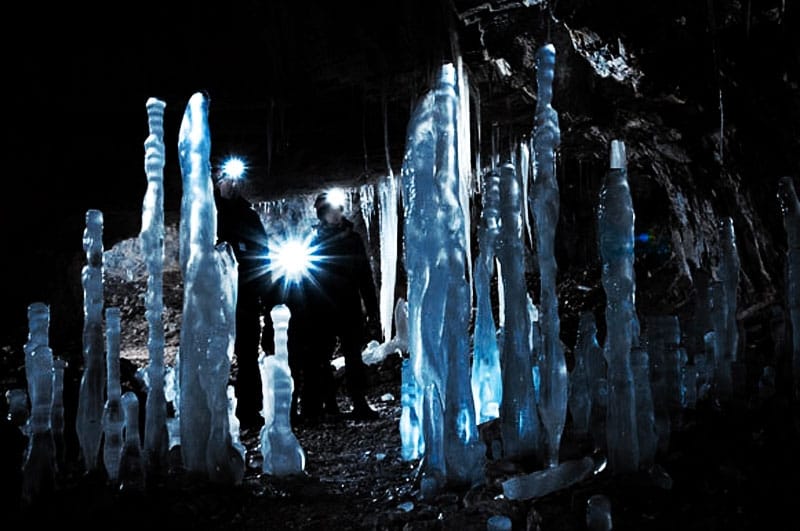 Janska Valley conceals more than 200 caves, not accessible to the public… except for one. Stanisovska cave opened in 2010 thanks to caving enthusiasts offers a unique atmosphere to be experienced only with the light of your headlamp.
Small Stanisovska cave is located in the northern part of the charming Janska Valley. In an exciting guided tour we discover walls modeled by nature to indescribable and bizarre shapes sometimes covered with cave milk, inscriptions in various languages and mysterious characters from past visitors, small lakes with rare animals, large stalactites, animal bones and shamanic sacrificial place.
Cave tour lasts less than an hour, and its length is about 400 m. Each visitor will receive a headlamp. Good sturdy shoes are recommended.
How to get there
Liptovsky Jan is about 7 km from Liptovsky Mikulas. The cave has a good access, parking is about 200 m far.