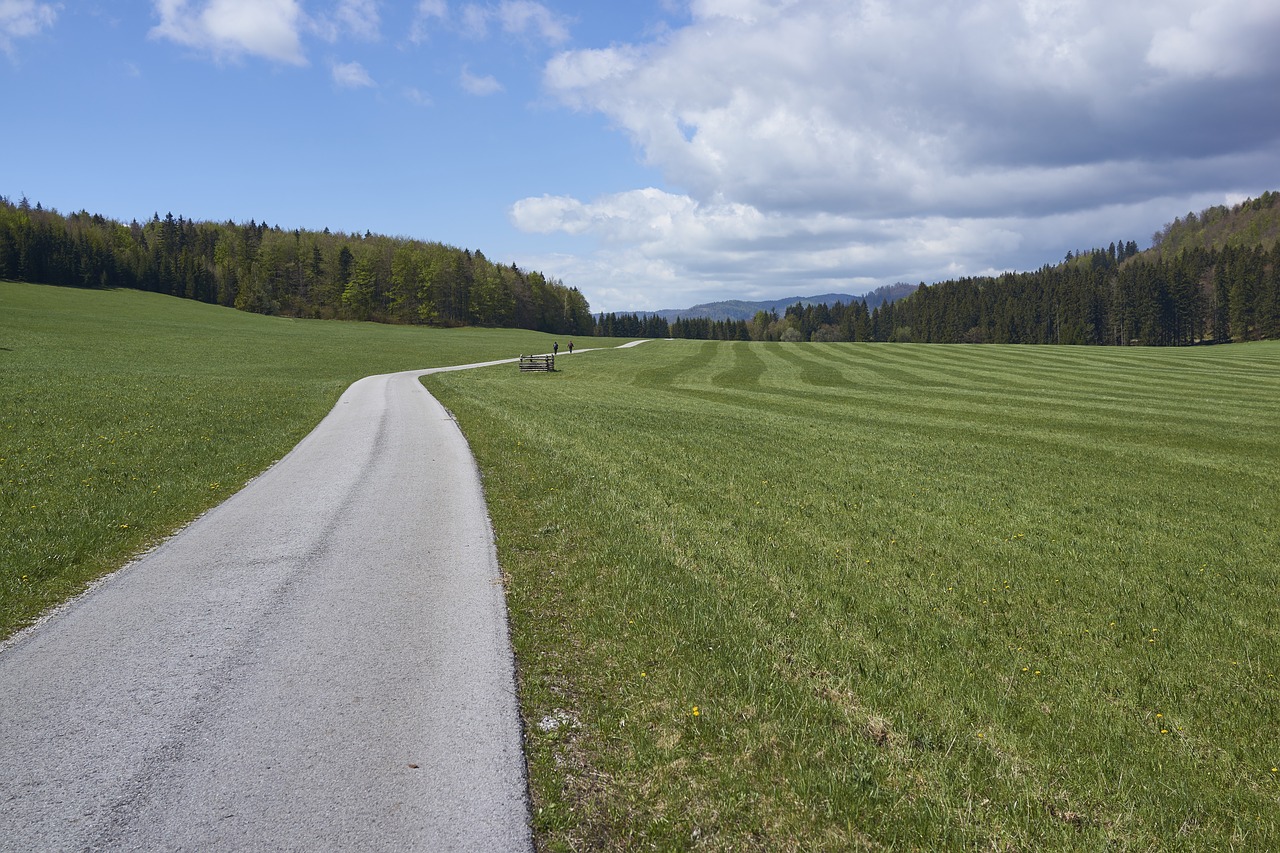 Does your dream holiday include watching the dog sled race, collecting herbs, visiting cultural and folklore events, fishing, hiking and tasting the sheep cheese? If so, go on reading.
You will find all of these beauties and charms in Muranska plateau. The most significant landmark in Muranska plateau is probably the Muran castle. You should visit it not only because of its historical importance but in addition, there are several breathtaking routes and paths to get there. It is the most visited place in this plateau; it is the third castle with highest position in Slovakia.
If you decide to walk on the most famous route to castle, it is from the village Muran. You should follow the red mark and it will take you about one or one and half an hour. Do not be surprised if you sweat and are exhausted – the castle is situated in the altitude of 935m.
To enjoy the natural beauties of this area, why don't you try a ride on a rack which is a unique railway between Pohronska Polhora and Tisovec? In 19th century, it was used for transport of raw iron from southern land. Today, this railway is the only one preserved and operating railway of this type in Europe. Except for this, you may watch the fascinating natural scenery, magical woods of Zbojska and see the grazing sheep on the surrounding grass. There are about 8-10 sheep farms open in the summer. You can taste the original and traditional sheep cheese, žinčica  [zsin-csi-tsa] – a drink from sheep cheese and ostiepky- specially smoked sheep cheese.
Winter in Muranska Planina
If you wish to visit Muranska plateau in winter, there are ski-resorts with high quality services. You can even do cross country skiing in Michalova, Cierny Balog and Predna Hora.
If you prefer winter sports like cross-country skiing, you can do it almost 150 days a year. It is the number of days when plateau is covered with snow. The layer of snow is higher than 70cm.
Let us mention one more place – Osrblie – it is a National center of biathlon with artificial snow. International races are held here. It is one of the top world sport centers which consists of cross-country skiing tracks and loophole.
To experience something really amazing, visit this place in winter where you can take part in Winter hike through Muranska plateau, see the sled dog race and New Year's Eve marathon in Michalova- Pohronska Polhora.
Hiking, Biking & Swimming
When walking on the meadows of Muranska plateau, you should not be surprised when you see the herd of almost wild horses. These beautiful animals have been connected with plateau for many decades, especially on Velka Luka. In the past, the rich lords were driving in carriages or sleds. Today, you can try this comfortable and nice activity on the road between Velka Luka – Javorniky. Nowadays, you can see 300 horses which are bred here; they are used in agriculture and hipotheraphy. That is why they are high quality and are easily manageable. There is also a Horse riding club called Jazdecky klub pod planinou.
Hiking is very popular in this area; you can walk on almost 300km of walking trails with marks. There are two natural trails in the national park: NT to Muran castle and NT Stozky.
In the summer one of the sports you can do in Muranska plateau enjoy is cycling. Even not so skilled cyclists – not professionals can do it here, as there are 12 attractive routes for bikers.
Sports are part of traditional events. For example three-day paragliding which is organized in August in the town Tisovec. Further, there are also two-day races in Western riding in August.
If your body yearns for swimming, you should definitely visit Zavadka nad Hronom – a village where you will find public swimming pool and sauna.