Long trips are a contribution, that children take for life. They will remember how you taught them respect and reverence for all living things. they will learn to respect people through respect for nature. They will learn to overcome obstacles and they will learn responsibilities for what they do.
This is the time when we get to brag a little about Slovakia's rich history. Once upon a time…. only God knows when this pretty area got occupied by people for the very first time. Some say it was 250 000 years ago.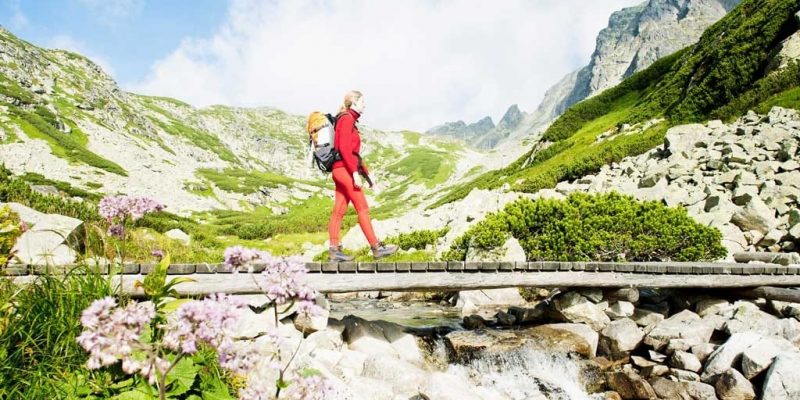 Question from our reader Marc L.: I am interested in a hiking trip in Slovakia and the Tatras looks like a beautiful place to hike. This is for a group of 4 people. What time is best to go?