This is the time when we get to brag a little about Slovakia's rich history. Once upon a time…. only God knows when this pretty area got occupied by people for the very first time. Some say it was 250 000 years ago.
They must've had a blast!
Officially, it began 2500 years ago with Celtic tribes. These early residents began to build dwellings and villages. In the 9th century the first Slavic state – Great Moravian Empire was established. Two brothers Cyril and Methodius founded the alphabet and brought Christianism. (I would really want to meet those guys, they made a lasting impression.) Lots of forts, castles, churches and towns were built. Slovakia became part of Hungarian kingdom, later the Habsburg empire. Then, In 1918 Czechs and Slovaks created the independent state. You can guess its name. In 1993 Slovakia became independent.
What a quick history lesson! But I don't want to dig in too deep and make this a history class. The question is: Wouldn't it be interesting to see how normal folks and kings with their queens lived in those times?
Each of these eras and our ancestors left us with pieces of history. And they are in pretty good shape. Let's have a look at them and travel back in time!
SPIŠ CASTLE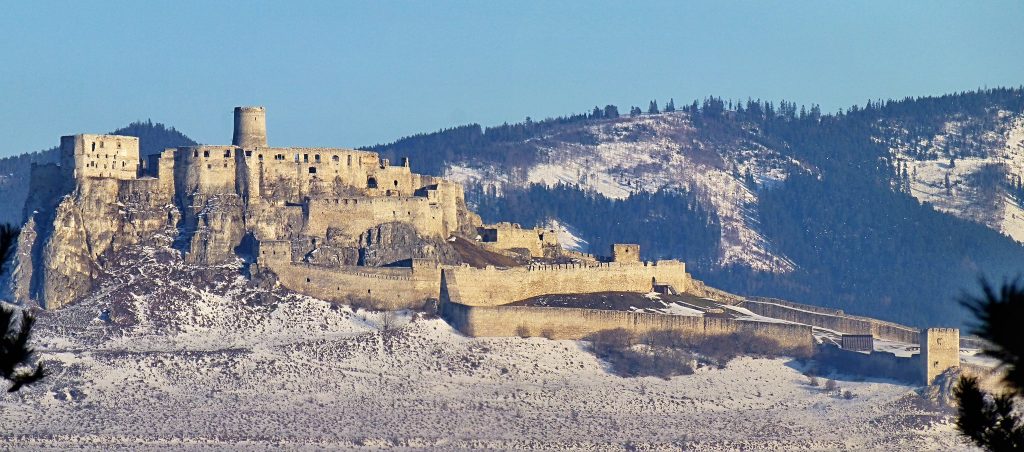 Even to walk on the today's streets of Spisske Podhradie, province under the castle, is like a magical fairytale. Gothical architecture, baroque decorations on houses, romanesque churches, beautiful view on High Tatras. You walk to the ancient castle up the hill and you suddenly find yourself in another time. There is lots to see and do and you can spend whole day here. On weekends fun programmes are held. Be sure to check out the magnificent view from castle's tower. The complex is on the UNESCO's World Heritage list.
Much more about the Spis Castle
PRIBYLINA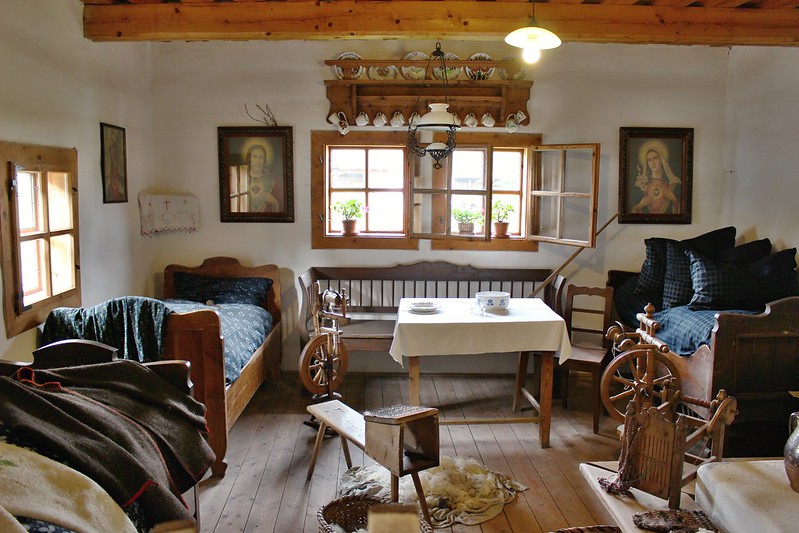 Between the High and Low Tatras, where people were a little bit stronger and a little bit hard-bitten, lies the northern region called Liptov. In the heart of it, you can find a village inside a village. Museum of Liptov Village is country's best-known museum and it's very unique. With numerous buildings, houses and the dominance – a Gothic church of Our Lady, where weddings are held every Saturday, it truly shows a traditional life of Slovaks, high class and low class. With numerous events and programmes like Sheep Sunday, Firemen Sunday, Bees Sunday, St. Hubert Day etc… this museum truly gives life and soul to our history. I remember going there on occasions since I was little and it always entertained and intrigued me.
VÝCHODNÁ FESTIVAL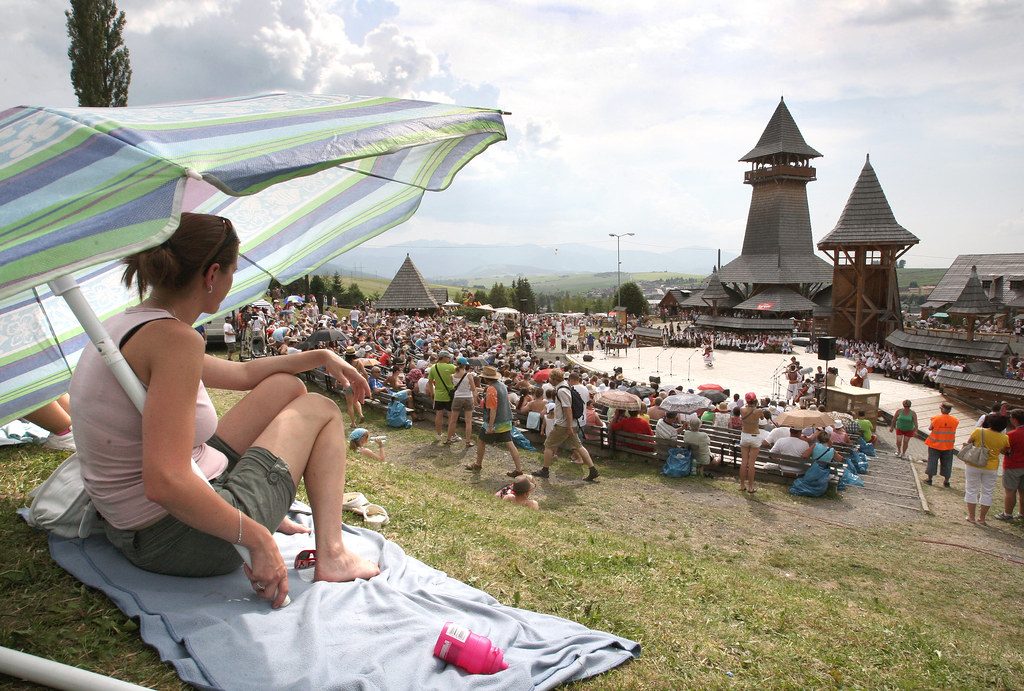 Folk, dance, music and lots of beautiful girls and boys in traditional garbs. That is the scenario for every first July weekend in Vychodna. The world's well-known Folklore Festival in the large open-air theatre welcomes an average of 1500 performers and 70000 visitors every year. Three festival days are completed by minor programmes, exhibitions and accompanying events. Fabulous summer event!
LEVOČA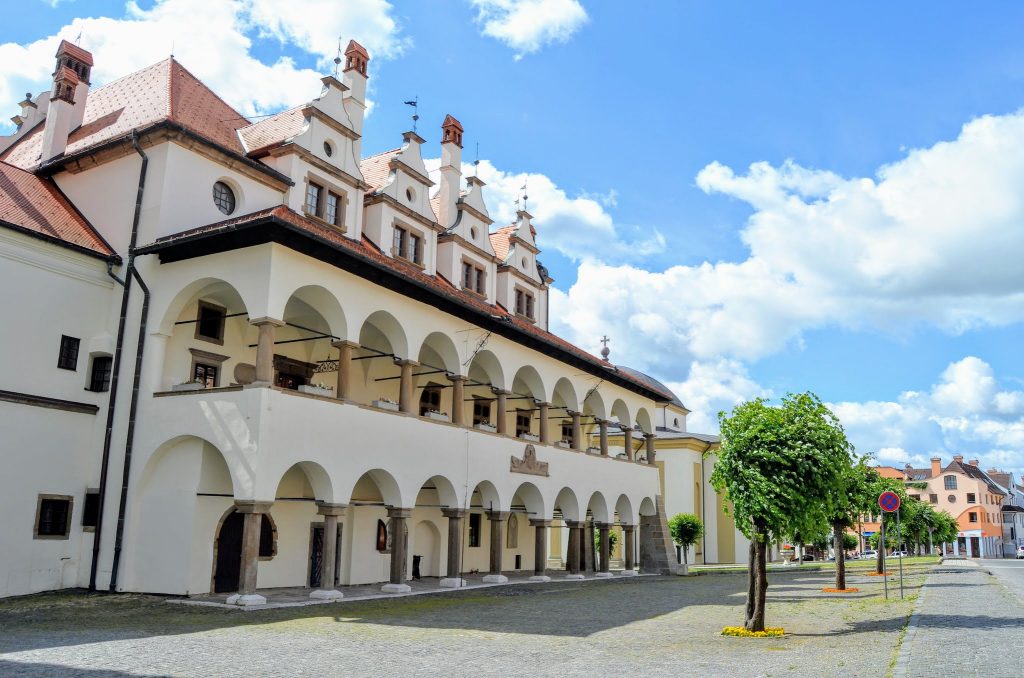 The town of Levoca was made famous by its native Master Paul of Levoca, Slovakia's greatest and most brilliant medieval artist. He ran a workshop full of remarkable cravers, painters and goldsmiths. Master Paul made his mark – 18 meters high late-Gothic wooden altar. It's our national cultural monument. Stay in the town for a night on your way somewhere, get accommodation in the old town. Go for a stroll and visit Church of St. James with its 11 Gothic and Renaissance altars. In the front of the former town hall lies a Cage of Shame, where misbehaving wives were punished 400 years ago. Don't miss the Old Minorite Monastery. The town is quiet for the night, take a stroll and watch for the White Lady, ghost of Julia, that was last seen roaming in Levoca.
Comment this place