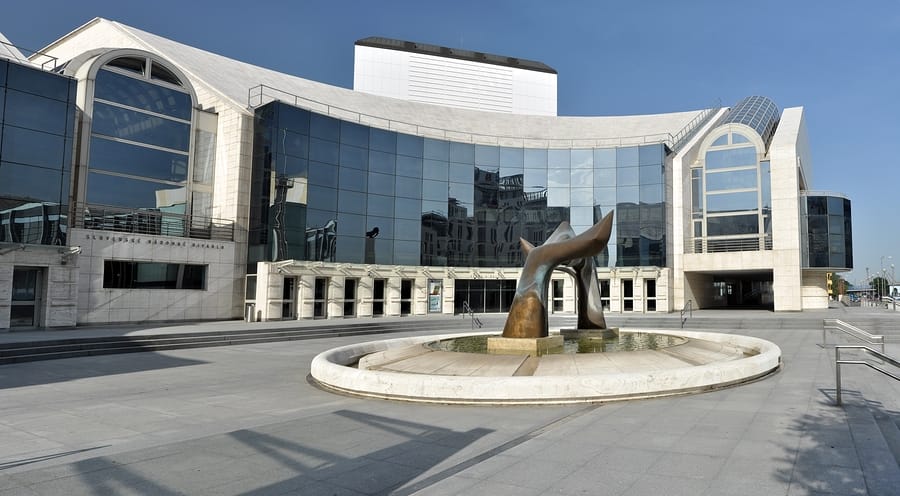 Visiting the theater definitely belongs to the cultural experience. Enhance your festive feeling as you enter the premises of the oldest professional theater in Slovakia!
Citizens of Bratislava saw the first performance two years after the establishment of the Czechoslovak Republic in 1920. Since then there has been almost 100 artistic seasons, during which the Slovak National Theatre profiled as one of the most important cultural institutes in Slovakia.
Today, three artistic ensembles operate under the SND: drama, opera and ballet.
SND is housed under two buildings. The historic building is located on Hviezdoslavovo Square. On this stage of National Theatre performed the Oscar-winning actor Jozef Kroner.
The new building of Slovak National Theatre was opened in 2007. Its construction lasted 27 years. It is located on Pribinova street near the city center. It is gargantuan, and maybe a little cold. Perhaps the genius loci settles there over time and makes it exceptional and attractive.