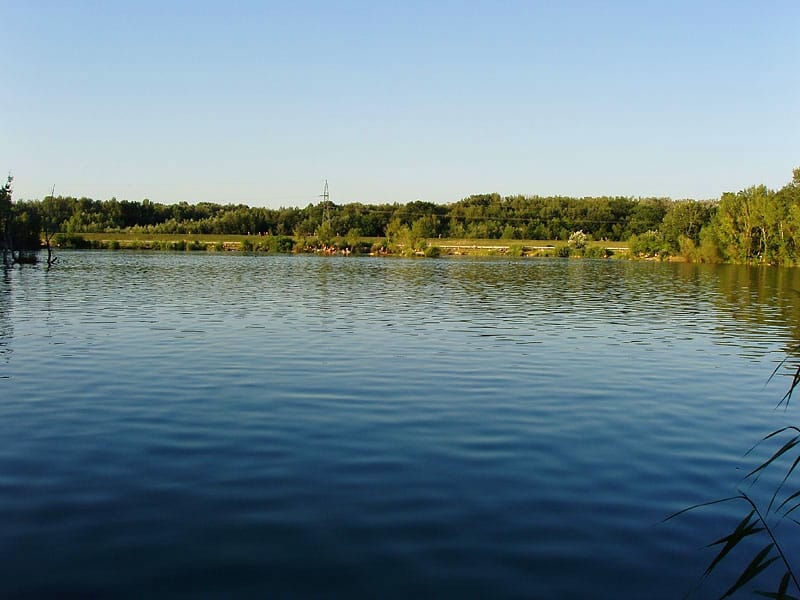 Easily accessible by bike from Petrzalka, this lake area is made up of two former water reservoirs. The water is clean and the greenery provides privacy. Also a popular naturist spot.
Situated in the woods on the margin of the city part Bratislava-Rusovce, the lakes provide clean water with stone bottom. The water gets deep fast though, which is not great for small children.
There are possibilities for inline skaters and cyclists who come here to refresh themselves. If you prefer to swim naked, many nudists come to the smaller lake, too.
How to get there
To reach Rusovce Lakes take bus no 91 or 191 under Novy Most. Get off the bus about 3 km after passing thru the village of Rusovce.