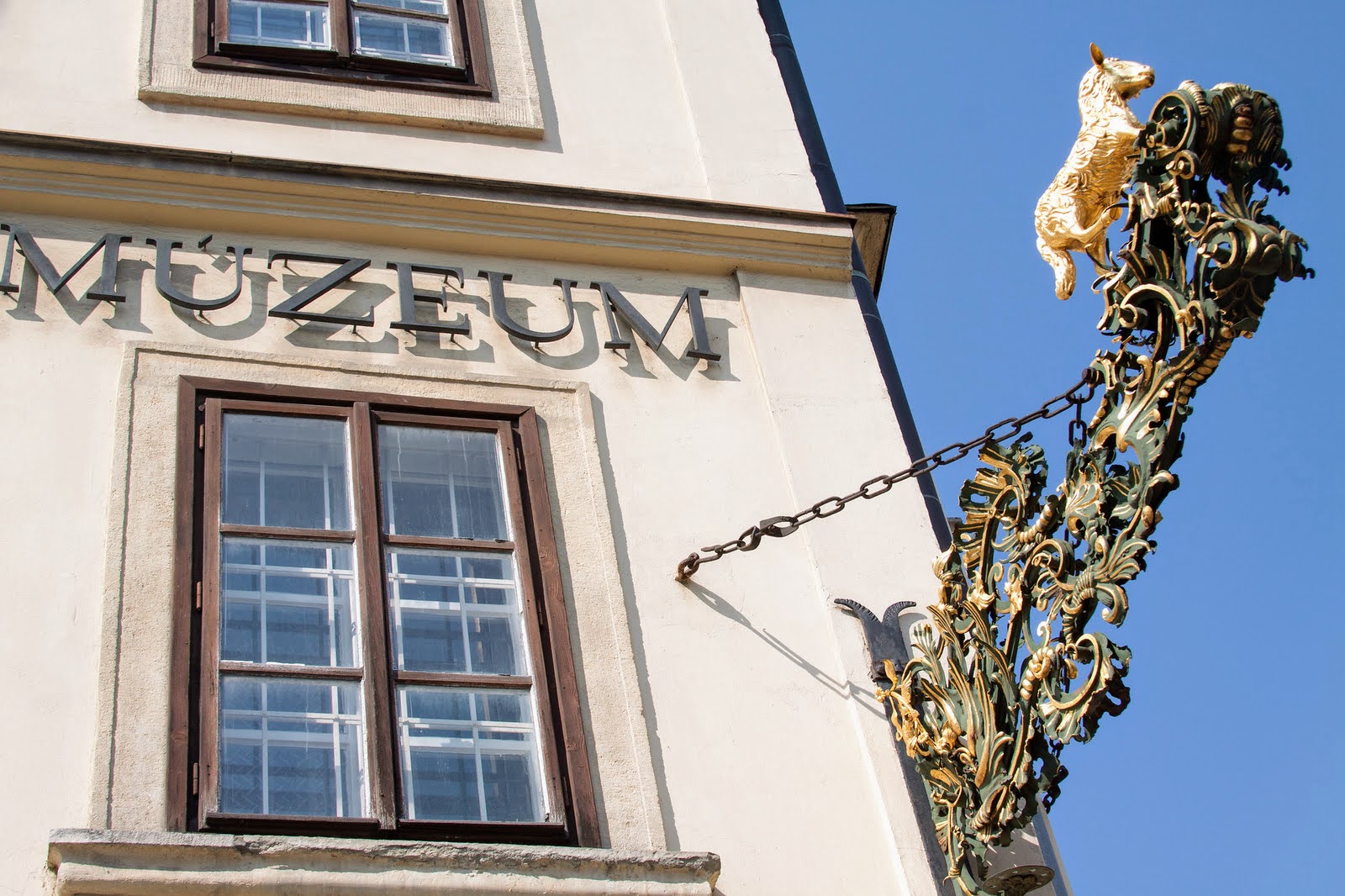 On three floors of the U dobrého pastiera house, you can admire the complex and at the same time delicate mechanisms of the table and wall clocks.
You can compare today's timekeeping system with a four-piece hourglass, portable sundial or intricately carved clockwork system.
The historic building from the 18th century, built in the Rococo style, is one of the few preserved monuments that have not been destroyed by the insensitive interventions of the totalitarian system in the inner part of the capital city's castle grounds.
Even today, the inhabitants of Bratislava know this architectural monument as the house of the Good Shepherd.
In the house there is a museum of clocks, featuring history of clocks from the 17th – 19th century.
Most of the watch machines were made by watchmakers directly in Bratislava.
The Picture Clock Gallery presents an unparalleled subtle connection between the graphic arts and craftsmanship of Bratislava watchmakers.
If you wait, you will be able to experience an hourly concert of soft music of clocks.