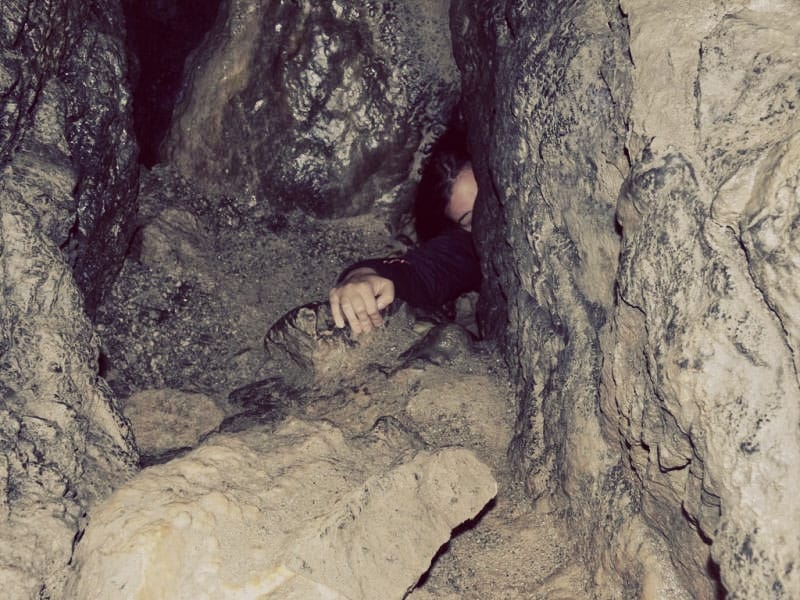 Bad Hole Cave in eastern Slovakia in the Bachuren mountains is the only accessible private cave in the Presov region. We recommended it for all romantics and crawlers.
Nature trail to the cave was registered into the competition for the most beautiful walkway in Europe. It's a really nice trail, finished with swings and climbing frames in the middle of the forest, which even adults could not resist.
You will be equipped with a carbide light and helmets at the entrance to a dark cave. We recommend to wear good sturdy shoes. Physically undemanding basic route takes 40 minutes.
How to get there
On the way from Presov to Poprad turn right before Fricovce towards Sindliar and Lipovce. Continue to Lacnov, park the car and head to a nature trail to the cave.