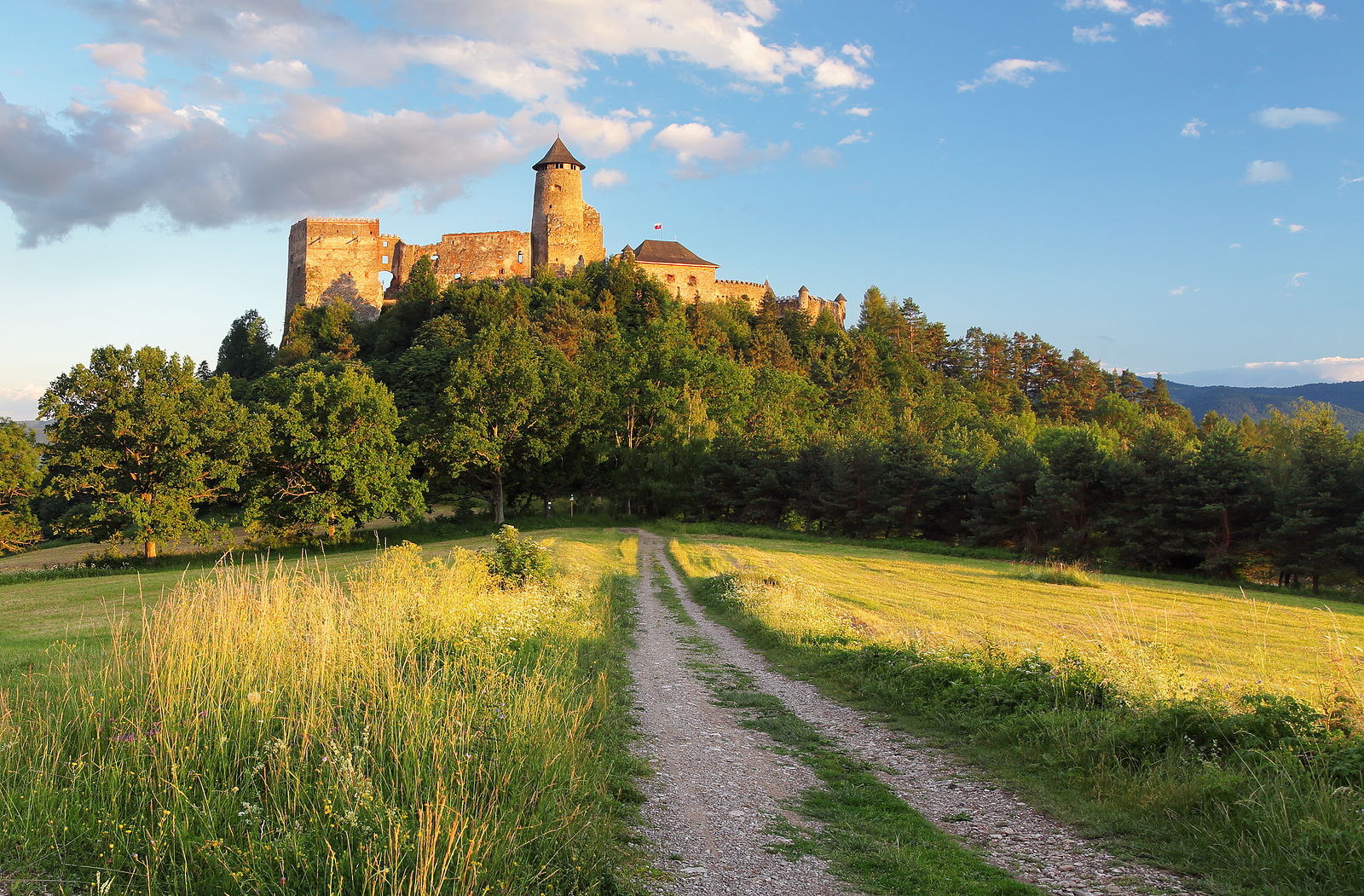 A large stone castle built in the 14th century to protect trade routes to Poland. It was an important administrative center, as well as a shelter for the Polish crown jewels.
It is possible to spend all day here, between the woods, in this magical history-restoring place. In 2012 the Stara Lubovna Castle won the Fenix – Cultural Relic of the Year Award.
The castle itself is a large complex of individual expositions. Every lover of history will be completely satisfied. The castle was reconstructed successfully and the works carry on here and there.
Did you know?
The name of the Renaissance palace's architect built in the 16th century was J. Frankenstein.
System of internal walls allocates four castle courtyards. Visitors can find Baroque, Renaissance and Gothic styles all over. Walks through the palaces, bastions, courtyards, gates and passsages and views from the tower are enchanting. The castle is full of historical furniture, collections of arms, crown jewels, vaulted cellars, rare carriages and interesting rooms and expositions.