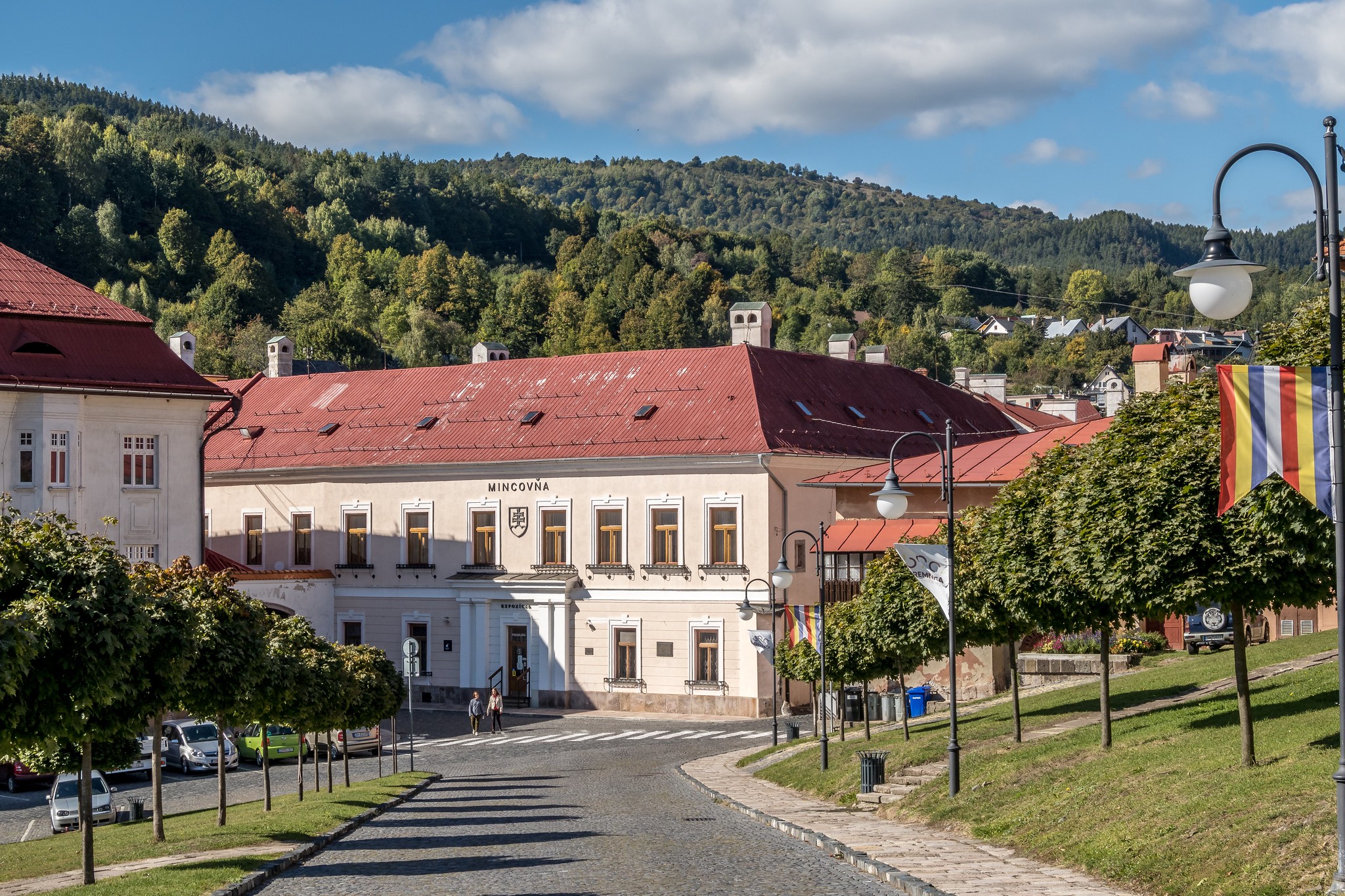 To this day, the Kremnica Mint maintains the primacy of the oldest enterprise, which has been operating continuously in Slovakia since the coinmakers received this privilege from King Karol Róbert of Anjou.
Karol Robert of Anjou was not only a respected monarch, but also an exceptional manager on the royal throne.
The opening of the mines where gold and silver were mined inspired him to the idea of ​​inviting experts from Italy, with the help of which he opened a mint in the middle of the 14th century, in which the extracted precious metals were processed.
Florentines or Kremnica gold ducats with a high content of pure gold were minted from them.
These quality coins became international currency in a short time.
A visit to the mint complex is undoubtedly an interesting experience, during which you will be able to learn more about the history of money in Slovakia from the 14th century to the present.
In the Kremnica Mint, in addition to the classic minting of metal coins, you will also be able to see a wide range of other components such as medals, decorations, plaques, badges, for the production of which gold, silver and copper are used.
In addition to the mint area, you can also visit the Museum of Coins and Medals in Kremnica.
The importance of the Kremnica Mint was also assessed by the fact that it has become a monument of European cultural heritage.