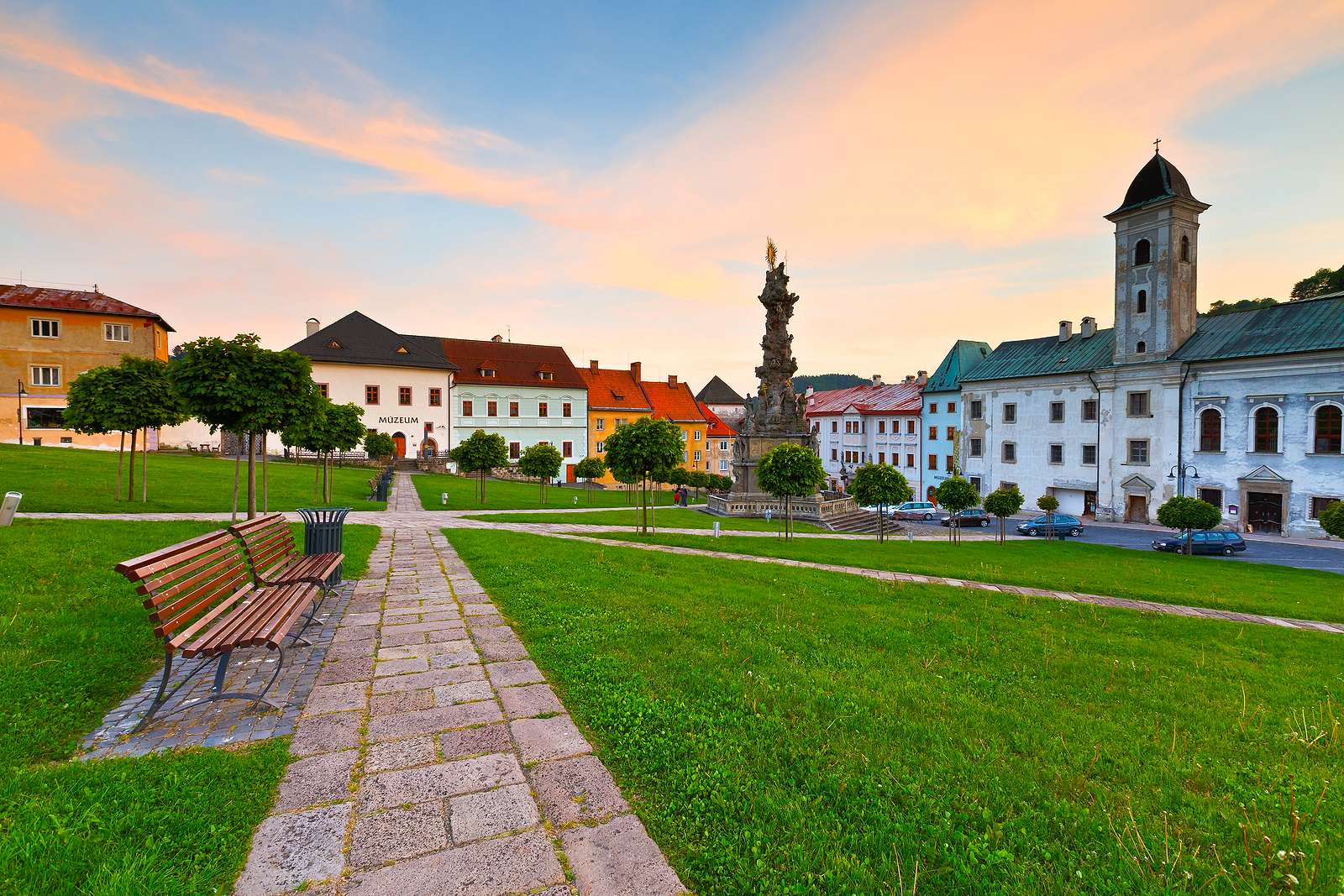 The Museum of Coins and Medals is one of the oldest in Slovakia. Its expositions can be found in historic buildings that are part of the city's monument reserve.
Kremnica is one of the cities that you should not miss during your wanderings around Slovakia. Tourist trips to the surroundings of the city can be harmoniously connected with learning about the history of minting in Slovakia.
During the tour of the exhibition called The Face and the Back of Money, you can look at the different types of coins that have been used during six centuries in Slovakia.
Equally interesting is a tour of the history of medal making from the Renaissance to the present.
The Museum of Coins and Medals is closely connected with the history of the mining town of Kremnica. The glory of the free royal city dates back to the reign of Charles Robert of Anjou, who gave the city the privileges that opened the mines for precious metals and the mint for their processing.
During the tour you can visit the model of the mine in the underground area of ​​the museum.
This will undoubtedly be of particular interest to children, who will be able to get a practical idea of ​​how you had to work in the mine for your own money several centuries ago.