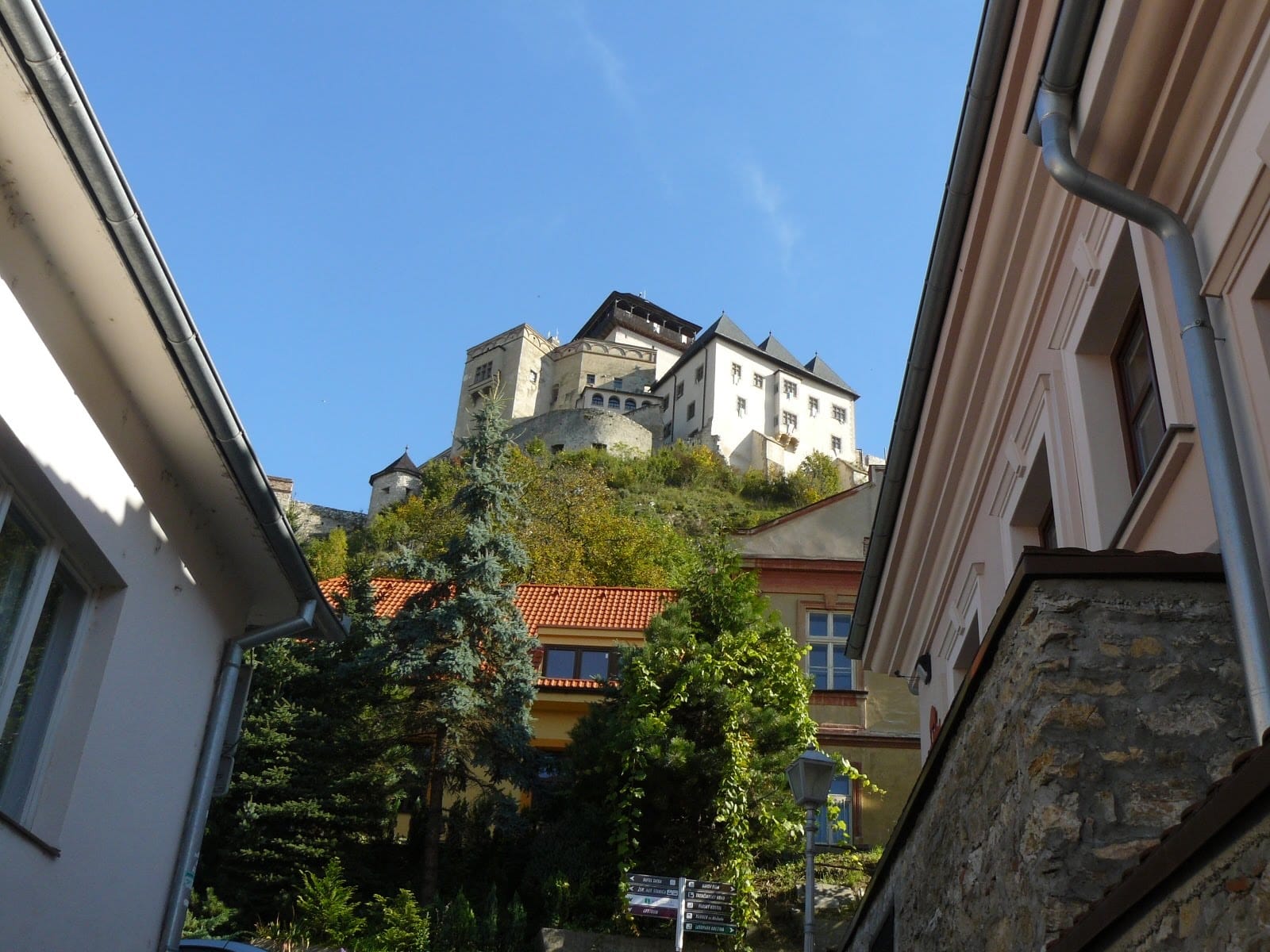 One of Slovakia's eight regional seats, Trencin in western Slovakia is one of the country's most picturesque towns, with its distinguishing castle dominating the historical centre from above. Restaurants and shops, and the town's grandest hotel, cluster around the town square.
It was the ancient Greek Ptolemy that first mapped a settlement at the location that is now Trencin, at a strategic juncture of a bluff outcropping of rock and the Vah River, western Slovakia's main artery. The Roman encampment left behind an extant record of itself, chiselled into the cliff below the current castle. A series of medieval castles held the cliff, the earliest-recorded being from the 11th century; and by the 15th century Trencin castle was recognised as the region's most powerful. The latest version of the castle, mostly restored in renaissance style, towers above the town to this day.
Attractions in Trencin
The castle itself, regarded as one of Slovakia's most significant, can easily make for an outing lasting up to the better part of a day. Admiring it from various angles below, then climbing winding streets to its gates, touring its restored rooms and grounds and gazing over the vista it provides is a task of many hours, though shorter visits will give a certain appreciation of it as well. The town below has a charming square and side streets, featuring a gate and clock tower from the 15th century and a large former synagogue now housing a gallery.
How to Get There
Trencin is a main stop along the main train line from Bratislava (120 kilometres away) to Zilina. By car, the E75 highway from Bratislava brings you within a few kilometres of the town centre. Buses connect Trencin to smaller towns.
Surroundings
The hills and valleys around Trencin make for pleasant outings by foot or bicycle. A few minutes away in a wooded dale is the spa town of Trencianske Teplice, the empire's most famous spa in the 14th century and still thriving today thanks to its hot mineral springs and mud.