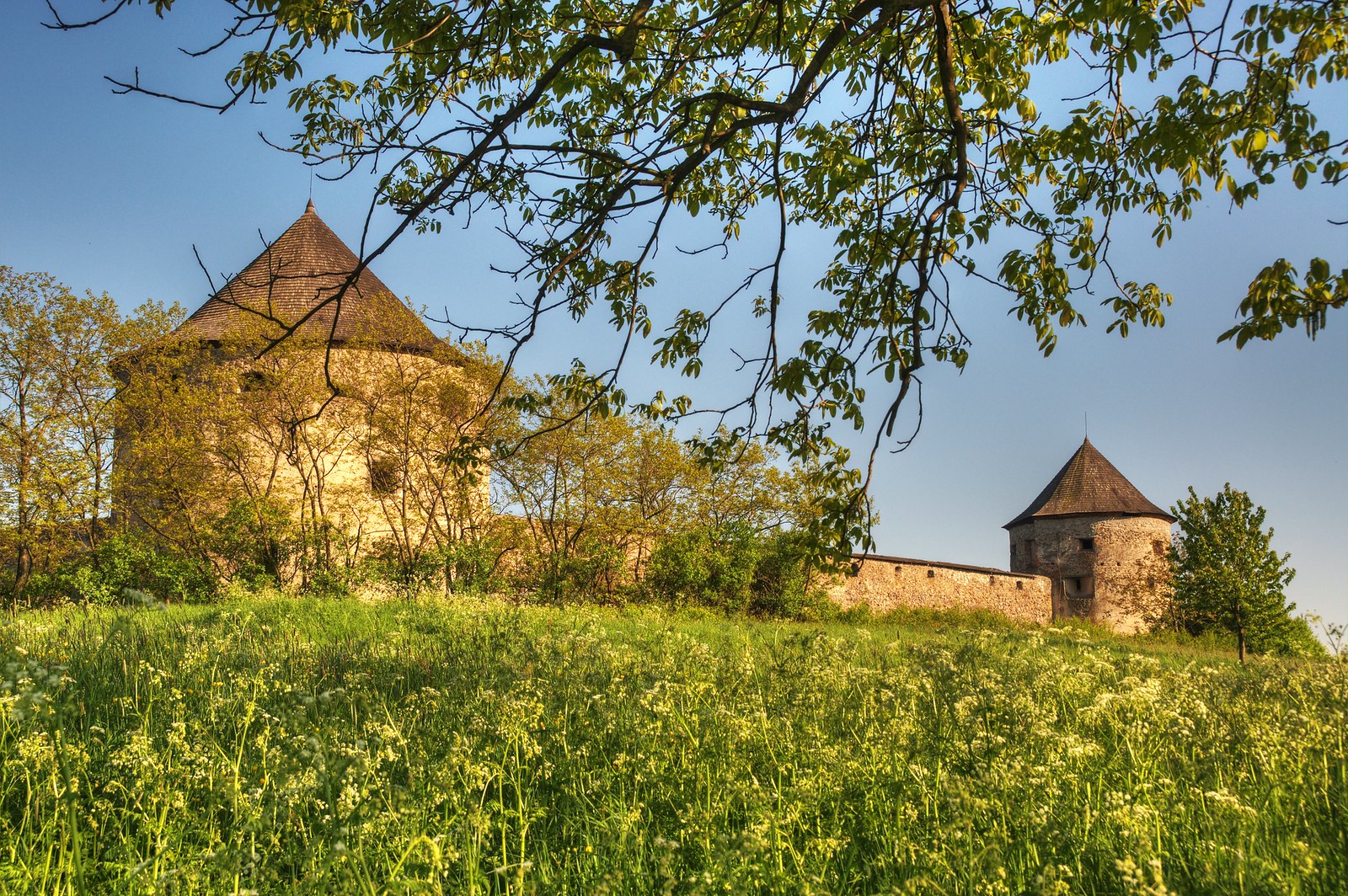 Near the town of Krupina there is a freely accessible monastery, that can be visited with smaller children. Only ruins have been preserved, which is ideal for adventurous discovery.
Bzovík Castle is located directly in the village of the same name. A dirt road also accessible by car leads directly to the castle.
The history of Bzovík Castle dates back to the 12th century, when it was built as a Premonstratensian monastery in the Romanesque style. The monastery underwent a Gothic reconstruction in the 15th century.
In the 16th century, the monastery was rebuilt into a anti-Turkish fortress to defend itself against the Turks. They added castle walls around it, built corner bastions with shooting ranges and a moat – and it really worked. The fortress wasn't occupied and burned until the 17th century, after which it was acquired and reconstructed by the church.
The castle was damaged during the fighting in World War II.
The interesting history of this monastery fortress can also be used to introduce children to the period of the Turkish invasions in a simple way, which from the battle of Mohács in 1526 affected the next 150 years of life in Hungary (which Slovakia was a part of).
Archaeological research and the gradual preservation of the ruins are currently being carried out at this site.